Traditionally the beauty and cosmetics industry is not something associated with men. A man choosing to alter or improve his aesthetic appearance has always been seen as a bit of a taboo subject. However, thankfully this cloud has been lifted and the view of men's cosmetics has shifted in recent years with filler and anti-wrinkle injections for men becoming ever more popular. Here at VIVA Skin Clinics, we offer a wide range of procedures for male clients.
Why the change?
Over recent years men have become increasingly concerned with their own appearance, and the male grooming industry has boomed with popularity. Men are no longer ashamed to be seen to take care of their bodies, hair and skin, and so are embracing the options out there. Non-invasive cosmetics are becoming a big part of this and young and older men alike are using it to achieve their aesthetic own ideals. 
What can non-invasive cosmetics do for men?
There are many options available at VIVA Skin Clinics which are specially tailored to men.  From reversing signs of ageing to contouring the face and enhancing masculine features, there are a range of treatments available at our clinics which can help to naturally enhance.  We always like to have a one to one consultation with our clients in order to determine the best treatment tailored exactly to the desired results.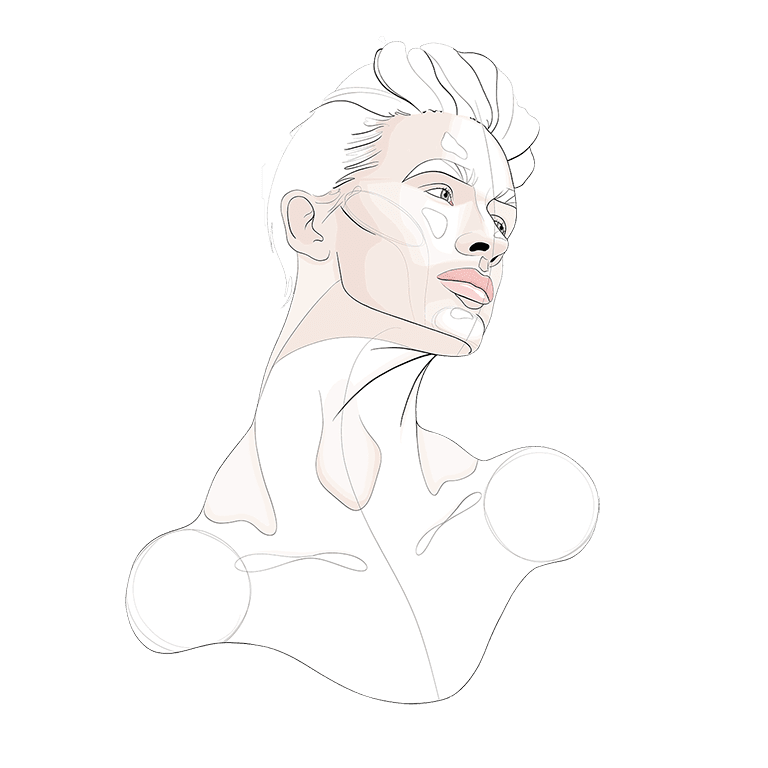 Our Treatments for Men
Anti-Wrinkle Injections
Over time, most men develop wrinkles on their forehead and around the eyes. Anti-wrinkle injections can be used to smooth out these unwanted lines providing youthful yet natural results.
Jaw-Line Enhancement
A strong jawline is perceived as a very masculine feature. Small amounts of dermal filler can be used to accentuate this area resulting in a more chiseled shape.
Facial Contouring and Tear Trough Filler
The stress of everyday life and the effects of aging can leave a man with tired looking skin and hollowness under the eye area. Skin and contours can be boosted and rejuvenated using dermal filler.
Skin Boosters
Skin Boosters are new to aesthetics. They are used to tighten and overall improve the skin's appearance. This treatment can be used on the face, neck and hands to leave men with revitalized skin.
 Interested?
To find out more visit our treatments page or to book a consultation regarding men's treatments, call VIVA Skin Clinics today on 02037 332199.