Have you heard? We offer gift vouchers at VIVA Skin Clinics and they make the perfect present for loved ones. Available in amounts of £100, £200, £350 and £500, we have a voucher to suit every budget and there are plenty of treatments on our procedure list that this special gift could go towards. Decisions, decisions…
We specialise in natural Lip Enhancements which add subtle volume and help to contour and shape the lip outline. We offer this treatment as a 0.5ml small volume plump lump or as a bigger 1ml volume boost. Importantly, we provide a bespoke service for all of our clients so every treatment plan is designed with each individual client's desired results in mind. Prices are £250 for 0.5ml and £400 for 1ml.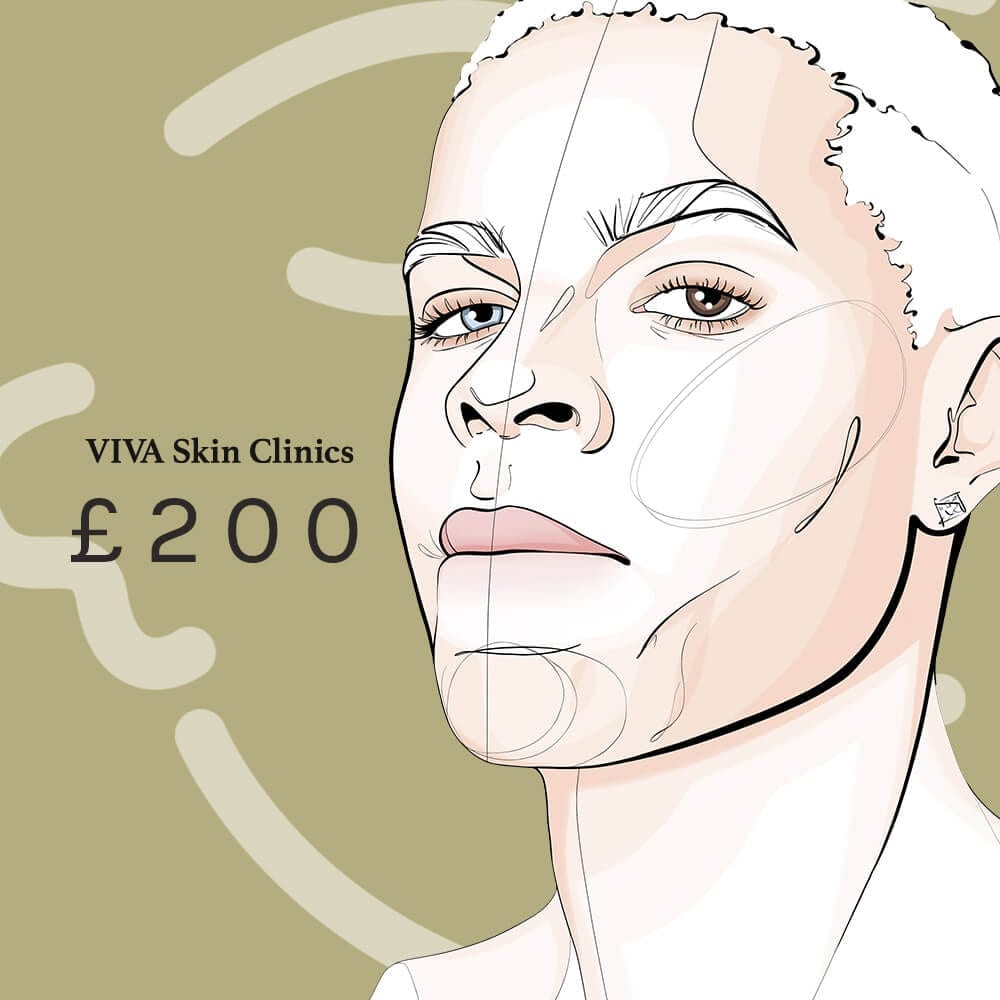 To us every patient is different and we like to take a comprehensive approach to our procedures to reflect this. We have a vast range of JUVÉDERM dermal filler treatments on offer to address every aspect of the face including:
Every client receives their own one-to-one consultation to help decide which treatment plan will suit them. This could mean one treatment or a combination of procedures to tweak and perfect facial features whilst maintaining natural looking results. Prices start at £400 per ml.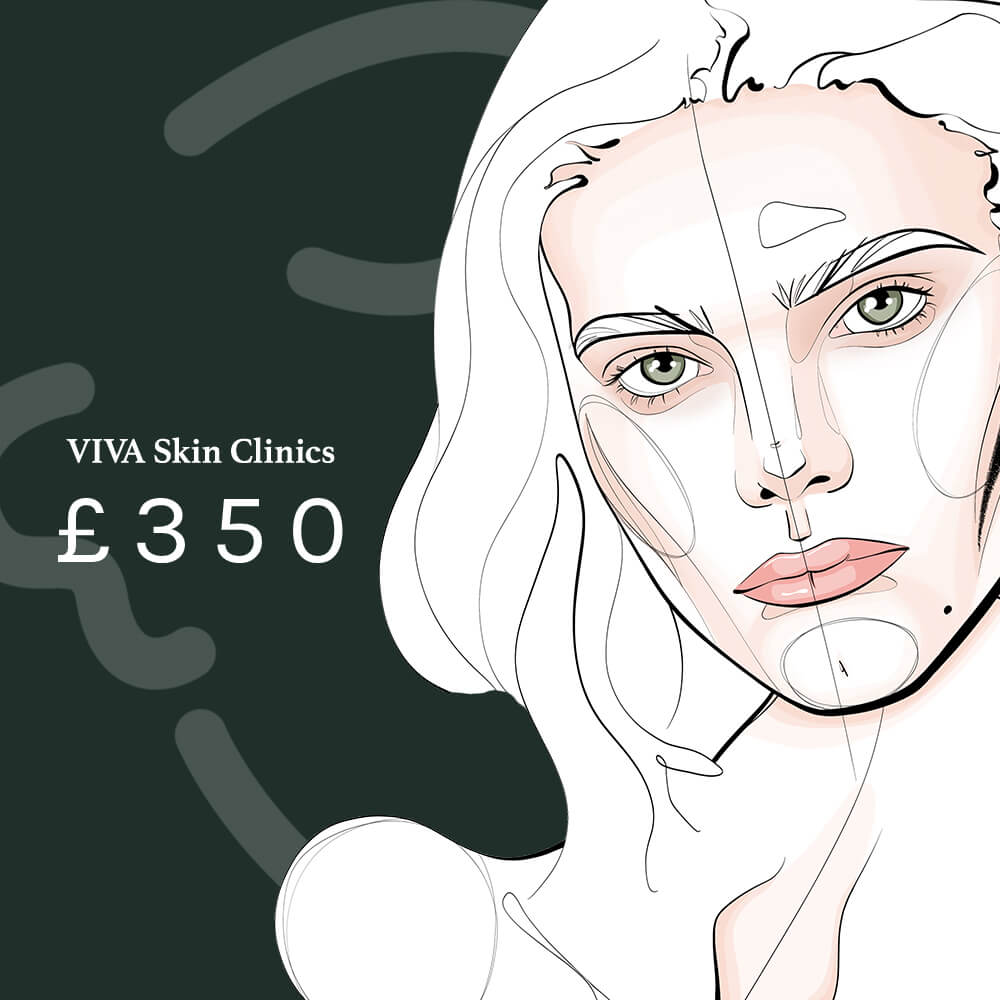 Softening fine lines and wrinkles and achieving a refreshed, youthful appearance, anti-wrinkle injections are one of our most popular treatments. These anti-wrinkle injections are classically used to improve and prevent the appearance of lines that appear on the forehead, smile lines and crows feet. Prices are £200 for 1 area, £285 for 2 areas and £350 for 3 areas.
The luxury facial everyone is talking about, this AQUAGOLD fine touch treatment is perfect for adding a bit of glamour to your skincare regime. Featuring twenty 24-karat gold microneedles, all finer than a human hair (0.13mm), the handheld device is gently stamped across the skin to deliver a glow-inducing elixir of Hyaluronic Acid in a treatment that takes as little as 10 minutes to complete. The process works to nourish the skin from within, achieving a radiant, smooth and hydrated complexion. Prices start at £350.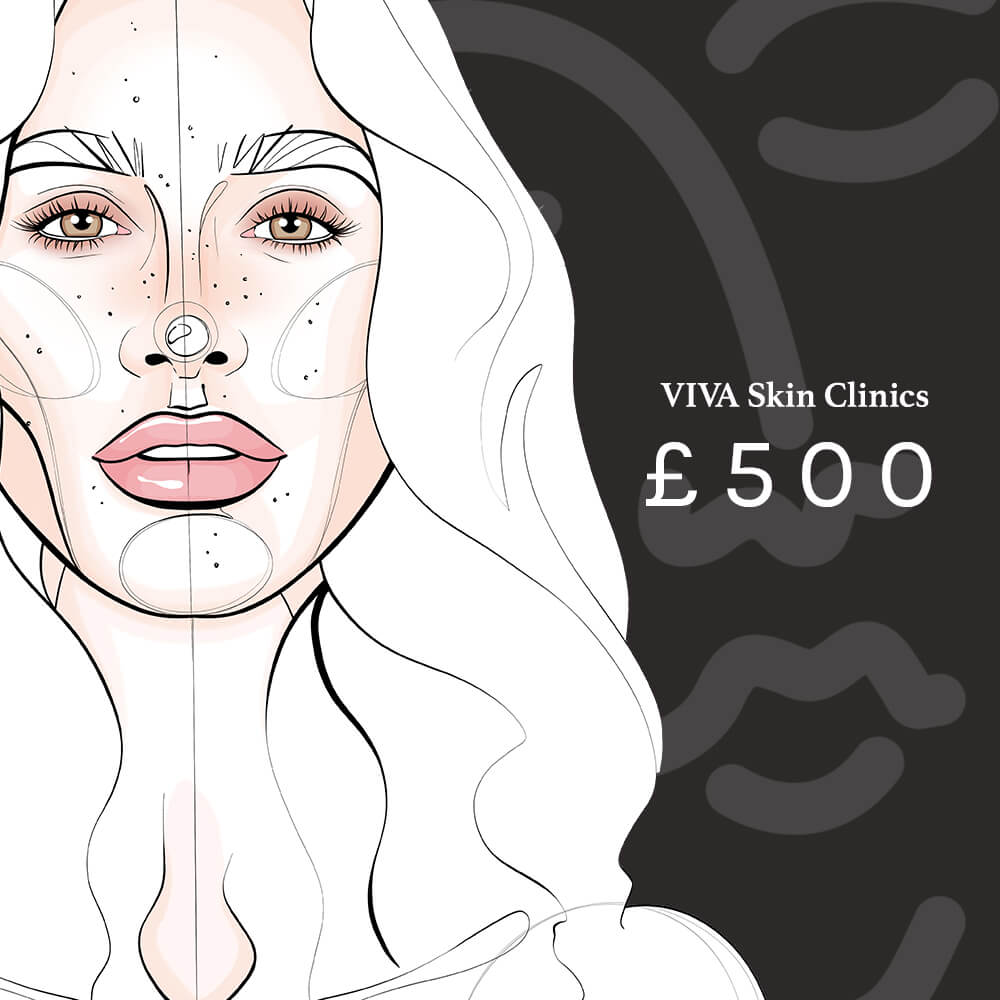 A treatment that promises to stimulate new collagen growth and repair the skin; what's not to love? The aptly named 'Collagen Renewal Facial' uses a combination of a micro-needling technique and the application of the body's own Platelet-Rich Plasma to refresh and revitalise the skin, reducing the appearance of fine lines and large pores, smoothing and hydrating the skin and addressing hyperpigmentation. Prices start £550 per session.
If you think one of our gift vouchers would be perfect for someone you love this Christmas you can simply order one from our online shop. If you also fancy a little treat for yourself in the run up to the festive season, you can book a consultation with one of our experts today by using our

handy online booking feature

. Alternatively, you can give one of our friendly team a call on 02037 332199 or email bookings@vivaskinclinics.com.