This Winter we are delighted to collaborate with HealthClic. Dr Anuj Chaturvedi (Medical Director) and Founder Priyanka Chaturvedi share an aligned vision for HealthClic as we do with VIVA about professional, high quality health & wellness services.
In the spirit of beating the winter blues, ageing well and preventative medicine, we have personally come together to offer a limited number of Winter Wellness Packages. Take the New Year by storm and spend time on your most important asset; your health.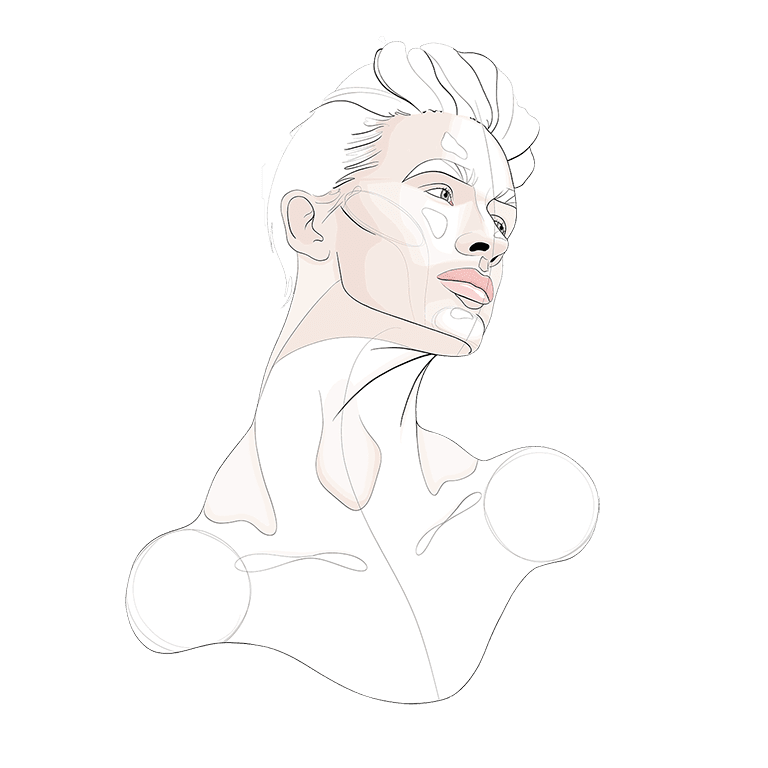 Special Limited Edition Winter Refresher Package
This comprises of a one-hour welcome consultation and well man/woman check-up with one of our expert GPs, including a follow-up health assessment.
Welcome and Lifestyle Assessment by Managing Director to assign the best GP for you
One-hour Welcome Consultation by your personal GP covering your medical history and with Wellness Check for the winter months [measuring Vitamin D, Iron levels, kidney, cholesterol and thyroid function for ladies; non-invasive prostate profile for men]
One-hour follow-up health assessment and discussion of your results by your GP
Complimentary personalised health plan by Dr. Anuj Chaturvedi for your 2017
All in the comfort of your own home, can be booked in seven days a week
Bespoke options available if you would like to add further investigations such as a tailored wellness screening package for early disease detection
Complimentary aesthetics consultation by Dr. Rupert Critchley of VIVA Skin Clinics
To book in for one of the packages, contact HealthClic's health concierge on 0203 7332199 or Dr. Rupert Critchley directly.
www.healthclic.co.uk