You may have noticed us championing a new dermal filler recently – Juvederm VOLUX. It's safe to say we are more than a little excited about Juvederm's newest addition and what's more, we are one of the first UK clinics to be offering it to clients.
Since we launched, this clever new filler has already snowballed in popularity and we just love the results it produces. VOLUX is specifically designed to add structure and definition to the lower face and is the ideal treatment for both men and women, whether you are after that classic chiselled, masculine look or a more contoured, feminine appearance.
What is VOLUX?
It was earlier this year that Allergen added Juvederm VOLUX to its elite quality VYCROSS range (the only dermal fillers we use here at VIVA Skin Clinics). The jaw and neckline is a common area of concern for many patients and until now it has been a more difficult area to treat with non-surgical facial fillers.
However, VOLUX is noticeably more robust and more able to add that sharp jawline definition many clients desire. This new filler has been created using the same VYCROSS technology as VOLUMA, VOLBELLA and VOLIFT. Usually fillers are made using only high molecular weight hyaluronic acid (HA) but fillers made using this exclusive technology are created using both low and high molecular weight HA making them easier to inject, more natural looking and longer lasting.
VOLUX for chiselled masculinity
Many of our male clients come to clinic asking for that sharp, strong definition in the jawline we often associate with masculinity. To achieve this look, just a small amount of VOLUX can be injected into the jaw area, using specific Allergen MD codes for effective, safe results. For further definition and to balance proportions this can be combined with a little VOLUX in the chin for noticeable yet natural looking results.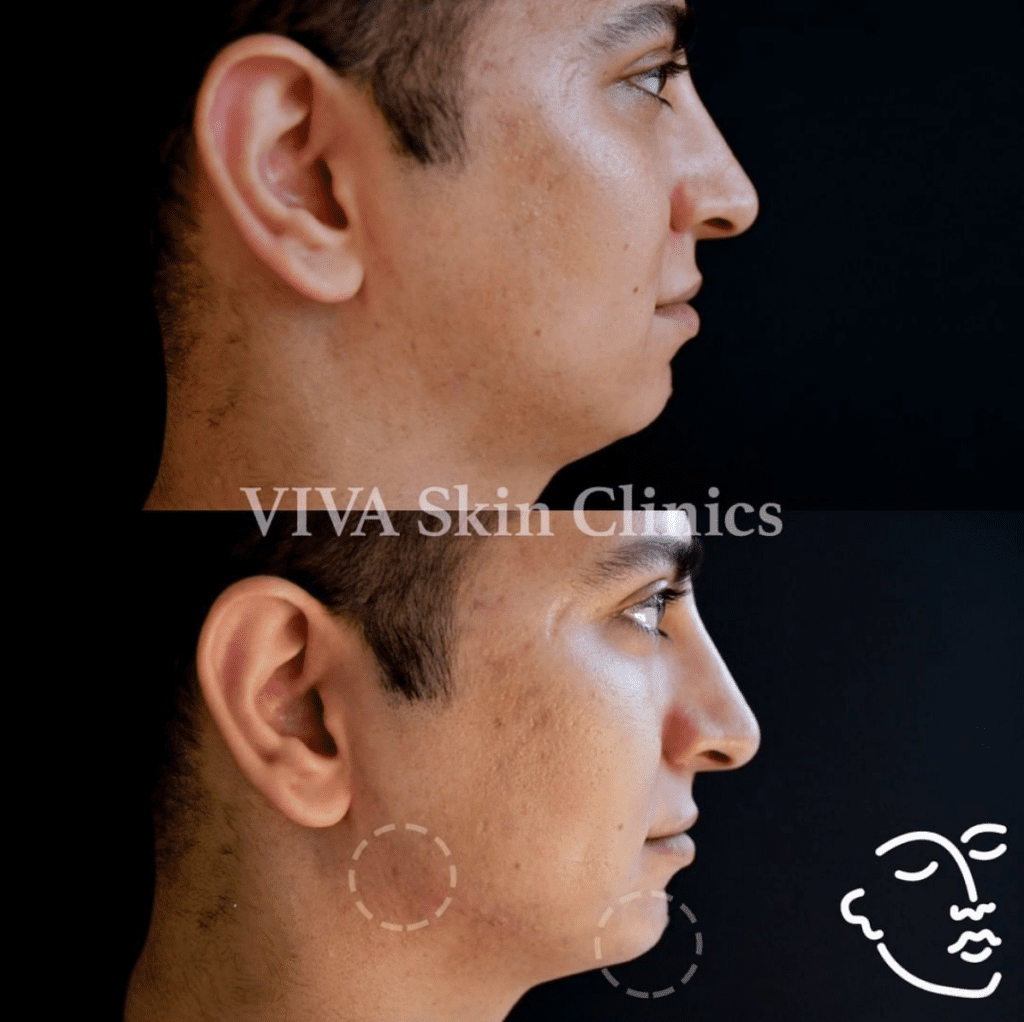 VOLUX for feminine contours
When it comes to our female clients, natural looking feminine contours along the jawline is something we get asked about a lot. This treatment along with a slightly V-shaped chin is very popular among female patients. VOLUX is the perfect filler to achieve these results as it works beautifully to sharpen the jawline to create facial contours without the need for makeup. Further to this, as we age the skin around the jaw and neck area tends to sag a little and lose its elasticity causing the appearance of jowls. Injecting VOLUX into the lower area of the face can work to lift this area without the need for surgery.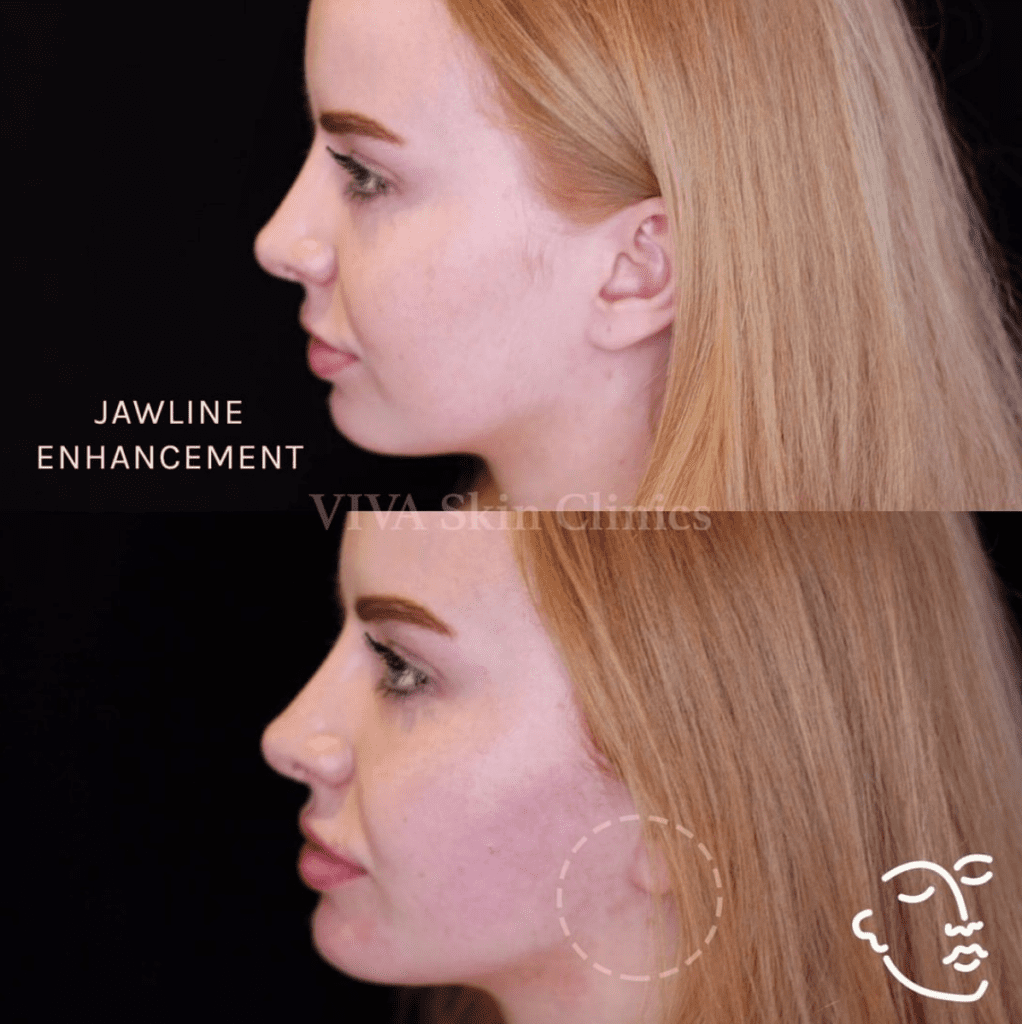 If you are interested in discussing Juvederm VOLUX with one of our aesthetic artists you can book a consultation today by using our handy online booking feature. You can also give one of our friendly team a call on 02037 332199 or email [email protected].