Anti-ageing treatments are not just reserved for women anymore.
More and more men are deciding to up their beauty regime and cosmetics companies are tapping into a previously downplayed market. There are hundreds of lotions, creams, elixirs and treatments that promise to smooth away the years, and here we take look at some of the most popular anti-aging treatments for men that work from the inside and out.
Anti-aging from the inside:
Weights and exercise
The best way to stay younger for longer – in both body and mind – is a varied and regular exercise regime. As a man, exercising four to six times a week will keep your DNA young, which translates into looking younger than you really. And on top of that, exercise will make you feel great and help you to enjoy a whole host of physical activities for longer. Aim for 30 minutes to 1 hour of heart-pounding workouts almost every day. When you lift weights, avoid doing so on consecutive days to give your muscles time to repair and grow.
Multivitamins
Your body is not able to produce vitamins are micronutrients its own so to support a healthy body, you should eat well and take multivitamin supplements. The best way to get your vitamins, of course, is by filling your plate with plenty of fresh raw fruits and vegetables. Unfortunately, busy lives often leave us little time to prep food, which means that popping a multivitamin every day can help increase your chances of giving your body what it needs to function at its best. The micronutrients found in multivitamins work from the inside out by feeding your cells, resulting in healthy nerves, organs and skin. Additionally, some vitamins prevent and repair cellular damage by neutralising harmful free radicals, thereby slowing ageing.
A great mattress and sheets
Sleep is when the body repairs itself, which means that it only takes a couple of nights of deprivation to leave you with dark circles, red eyes and a generally haggard appearance. To make your slumber as restorative as possible, it's worth shelling out for an amazing mattress and cotton sheets to mediate your temperature during the night.
Make sleep a priority and aim to get between 7 and 9 hours of rest a night to wake up looking refreshed and feeling good. A mattress that offers superior back support will also help make your sleep more comfortable by reducing tossing and turning.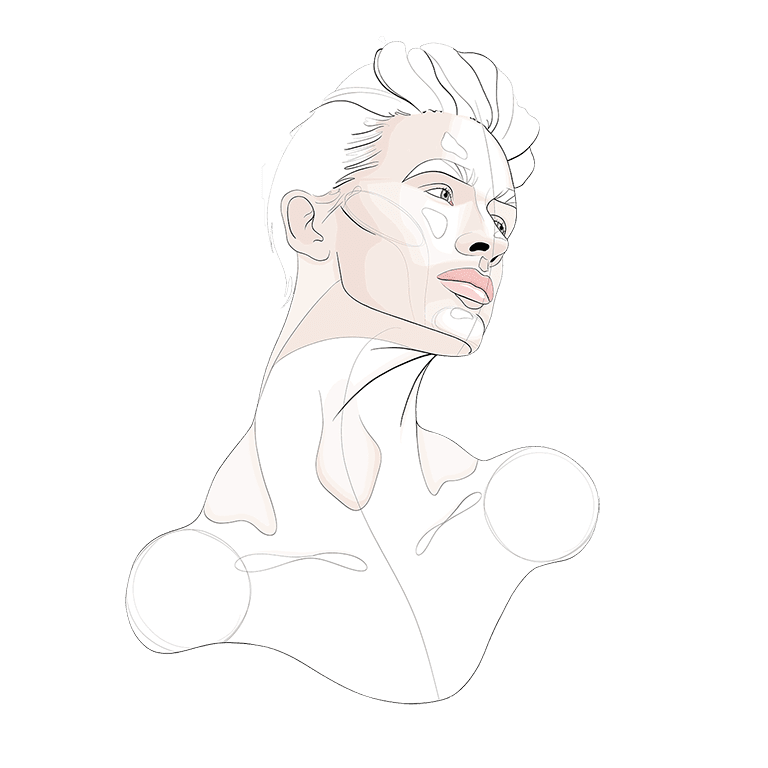 Anti-aging from the outside:
Sunscreen and sunglasses
One of the top ways to slow down the ageing process is to use suntan lotion on a daily basis – even when you don't think it's sunny or that you could get a sun tan. Harmful UVA and UVB rays damage the skin even when it's not a bright sunny day and by applying sunscreen each morning (and periodically throughout the day) you can dramatically reduce sunspots and dry, flaking skin. Additionally, wearing sunglasses will protect the delicate eye area and will stop you from scrunching your brows and forming premature wrinkles.
Anti-Wrinkle Injections
Anti-wrinkle injections have become a very popular treatment amongst men of all ages. By injecting a very small amount of the muscle relaxant around the forehead, brow or eye area, men can achieve a naturally youthful appearance very quickly. Celebrities such as Simon Cowell and Peter Andre are not ashamed to admit to using anti-wrinkle injections, and more and more frequently, men are having the treatment to prevent excessive sweating when in high pressure jobs. One advocate of using anti-wrinkle injections in this way is singer Will Young.  Find out more about anti-wrinkle injections for excessive sweating here.
However or why ever men decide to use anti-wrinkle injections, there's no doubt that it's becoming more and more popular and socially acceptable. It has great anti-aging effects – smoothing existing wrinkles and helping prevent further lines from forming – and the results are almost instant!
Antioxidant moisturiser
As we age, our skin becomes drier and needs a high-quality moisturiser in the morning and before bed to remain youthful looking. A moisturiser that's full of antioxidants will not only drench the upper layers of your epidermis with a hydrating tonic but will also pump nourishing ingredients into your cells, helping skin retain its youthful elasticity.
Choose a moisturiser with ingredients like resveratrol, as well as vitamins A, C and E and we recommend that you change products frequently so that your skin doesn't adjust to just one combination of ingredients.
Eye cream and Tear Trough Treatment
Dark circles, puffy eyes and lines around the eye area instantly make you look older. Whether these symptoms are down to your genes, or an unhealthy lifestyle, there are plenty of treatments to help brighten the eye area.
Eye cream is designed to hydrate and deliver nutrients to the sensitive, thin skin around your eyes, where wrinkles often first appear. Top products either plump up skin to minimise the appearance of any fine lines you presently have or target the cell turnover process to slow the formation of future wrinkles. Store your eye products in the fridge if you also want to de-puff under-eye bags and wake up tired eyes.
Tear Trough Treatment works by injecting a small amount of filler into the troughs of the eye bags, evening out the trough to completely eradicate the appearance of eye bags. This treatment is fairly new but preferred by many as it is quick, painless and gives by far the best and longest lasting results.
For more information about anti-wrinkle injections or tear trough treatments at Viva Skin Clinics, please contact us on 02087 332199 or email info@vivaskinclinics.com to arrange a no obligation consultation.