SkinPen treatments are available in Tunbridge Wells at the wonderful Viva Skin Clinics.
SkinPen and Viva are a match made in heaven – the leading version of microneedling technology alongside one of the UK's top clinics, as shown by hundreds of reviews across impartial review sites.
In this page, we will outline the uses for SkinPen, answer common questions and also talk a little about why we stand apart from other clinics in Tunbridge Wells and beyond.
What is SkinPen?
SkinPen is a specific version of micro-needling, or skin needling technology.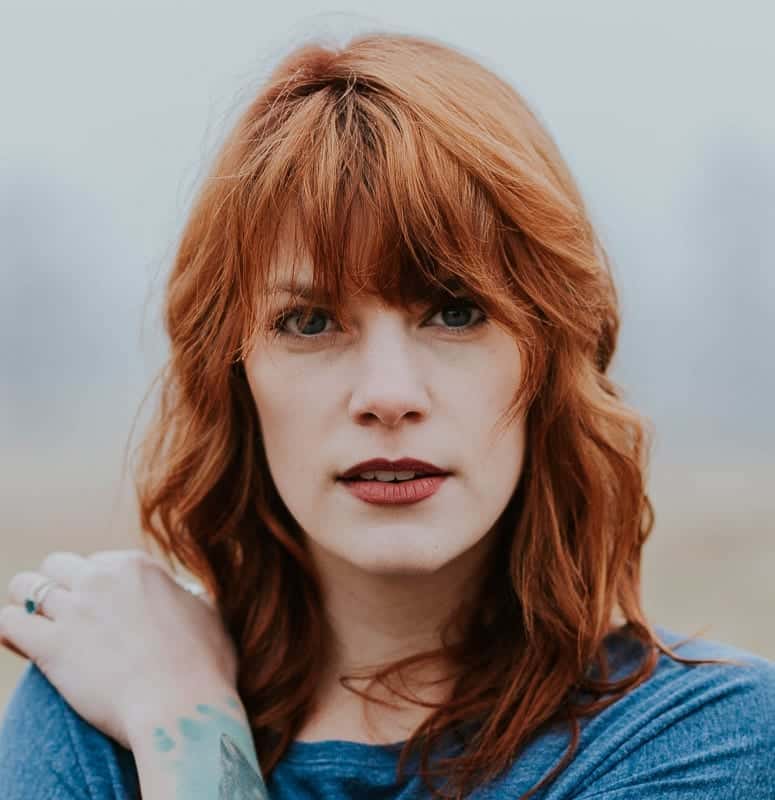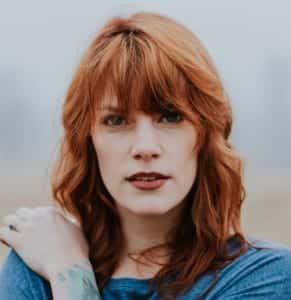 SkinPen is considered by many to be the best option, it was the first to receive full FDA approval after rigorous testing in the United States, this a sign of regulatory approval and that this is the recommended choice.
Microneedling in general is a process whereby tiny injections are made with needles, this causing localised, minor, transitory damage to the skin.
This 'injury' then encourages the skin to treat the area, releasing healing-rich platelets that stimulate new collagen and elastin creation. The localised injury is treated, so too underlying, historical skin conditions.
it kicks the skin into life, it forces it to address the causes for concern.
This can be a treatment for issues such as scarring, it can also be a wonderful overall boost to the complexion, or address those worrying, telltale signs of ageing.
SkinPen Treatment Areas
SkinPen is a form of skin needling that can treat multiple concerns.
These include, but are not limited to:
Reducing scars, including acne scars or scars caused by burns or surgery
– Reducing fine lines and deep wrinkles, therefore helping to reverse signs of ageing, but in a way that still appears entirely natural
– Helping reduce the appearance of dyspigmentation and melasma
– Reducing the appearance of sagging skin
– Helping stretch marks to fade
SkinPen Treatments
At Viva Skin Clinics, all procedures are always preceded by a thorough and detailed consultation. This is an opportunity to discuss your concerns, the areas you want to be treated and to suggest the best plan of action.
It may be that SkinPen is the best option, or it may be we suggest an alternative or a range of treatments.
You would then be able to consider this at your leisure, free of any pressure. As with all leading clinics in the UK, we only recommend a treatment that is truly in someone's best interests.
If SkinPen is recommended, then the process is incredibly straightforward for you, the patient.
A treatment typically takes around 40 minutes and, bar some very minor localised pain is pain free – a localised anaesthetic can be used.
After a treatment, you can go about the rest of your day, although there may be short-term mild swelling and discomfort.
It is common to have three treatments spread out over a number of weeks, however, your unique treatment plan would be suggested at consultation.
Results last for many months, after which it is common to have a simple repeat process.
Results from SkinPen
On our main treatment page, we have both images and also a video that demonstrates the impact of the SkinPen treatment.
The treatment can make a profound difference, whether it is improving skin appearance, for instance removing signs of scarring, or rectifying those troublesome signs of ageing.
The benefits often extend beyond the purely aesthetic, this the real benefit of non-surgical treatments. We all like to look our best and issues with our appearance can impact our confidence and self-esteem.
A treatment therefore can boost relationships, our work life and all other aspects that make us who we are. It is not just about looking better, it is feeling better too.
One of the joys of our line of work is seeing the very real impact a quick treatment can have on someone's life.
About Viva Skin Clinics
VIVA Skin Clinics is a leading luxury aesthetics practice. Independent in more ways than one, our ethos is simple: we work to boost confidence and subtly enhance natural beauty with a select number of treatments and our signature techniques.
Our bespoke treatment menu has been created to improve emotional wellbeing by combatting the stressful effects of a busy lifestyle.
From subtle enhancements to personalised treatment programs, our medical doctors and aesthetic artists are dedicated to helping you to channel your most confident self and feel happier, healthier and more comfortable with the skin you're in.
Contact us online or by calling 02037 332199. Remote, video consultations are available.
About Tunbridge Wells
Tunbridge Wells is a beautiful town in western Kent with a population of 60,000 as of the 2011 census.
The earliest settlement in the area is likely from Iron Age times. There was also a Roman Settlement in the area we now know as Royal Tunbridge Wells.
However, the town as we know it came into being in the 17th century. The beginnings are fascinating, in 1606 Lord North, a courtier to James I, stayed at a hunting lodge in the area in the hope that the country air might heal his ill health.
He drank from a local spring and, when his health improved, became convinced the area had healing properties. Word spread, and Tunbridge Wells over time grew in population – even if at first it was just a handful of buildings.
In more recent times, the town has had many notable residents, these include Jeff Beck, Jo Brand, Sid Vicious, William Makepeace Thackeray and Andy Zaltzman.