If you are looking for smooth legs, razor rash free neck line or summer ready bikni line, VIVA Skin Clinics in Tunbridge Wells Clinic offers the best in Laser Hair Removal. From just £45 per session with a free patch test, its never been easier to get hair free. Learn more about laser hair removal, the procedure, cost and how to book in with our kent clinic.
WHAT IS LASER HAIR REMOVAL?
Laser hair removal treatment is a semi-permanent treatment to tackle unwanted body hair without the mess or pain of waxing, plucking, tweezing or saving. Laser hair removal involves a laser such as ND YAG used at VIVA Skin Clinics, that uses laser to heat the hair folicle beneath the surface level of the skin to damage the hair follicle during the hair growth cycle. By attending repeat sessions, the hair folicles are treated a this stage of hair growth to help slow down and stop the folicle from producing hair.  Depending on the thickness of the hair and the color of the hair 6-10 sessions may be required to see noticiable results.
WHAT AREAS OF THE BODY CAN LASER HAIR REMOVAL TREAT?
We have hair on 90% of our body so its important to know where we use laser hair removal to ensure safety and results. Most patients treatment more popular areas that are seen when wearing biknis or summer clothing such as:
Back
Chest
Bikini line
Brazilian
Legs
Shoulders
Arms
Thighs
Lip
Underarm
Chin
Cheeks
Beard
Laser hair removal is not permanent and maintenence treatmnets are recommended to continue enjoying the benefit of smooth skin. There are many benefits to smooth hair free skin, the reason will also depend on the area being treated. Areas we do not treat are insde the ears, inside the areola and mens private areas.
DOES LASER HAIR REMOVAL HURT?
Most patients find laser hair removal no more painful than waxing. Laser hair removal is often described as feeling like a rubber band hitting the skin- we use a chiller to ensure the patient is feeling a blast of cold air before, during and after the treatment. Our therapist are trained to minmise any discomfort during treatment and to ensure safety at all times. They are trained to spot any discomfort or unexpected sensations during treatment. Many clients find laser treatments to be relatively comfortable and look forward to having their routine treatments.
HOW LONG IS THE TREATMENT?
Laser hair removal procedures are anywhere from 15-60 minutes depending on the size of the area being treated. Our patch tests are 45 minutes so we can ensure we are keeping you safe and you understand the laser hair removal procedure. We are dedicated to offering you time for questions and a full indepth consultation.  The consultation is free and is 45 mintues to allow for a safe patch test at several different settings and to answer questios or concerns you might have about the procedure.
HOW DO I BOOK IN FOR A FREE PATCH TEST?
Easy! We have an online booking portal where you can select "Patch Test"  or you can call us at 02037332199 to book over the telephone. We are open 5 days a week offering a convenient after work hours as well as Saturdays to fit around your busy schedule.
OUR KENT CLINIC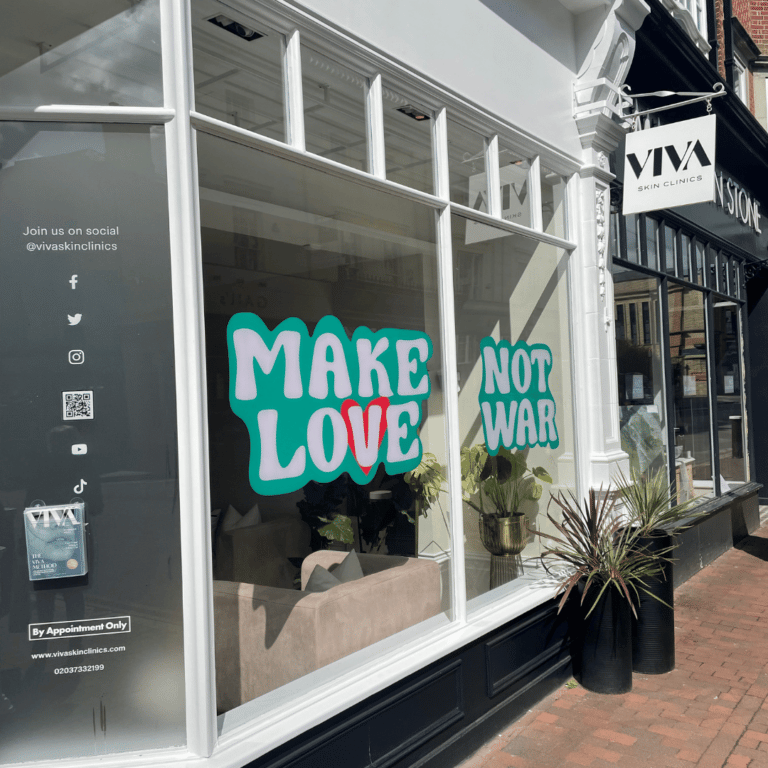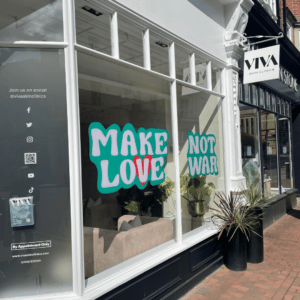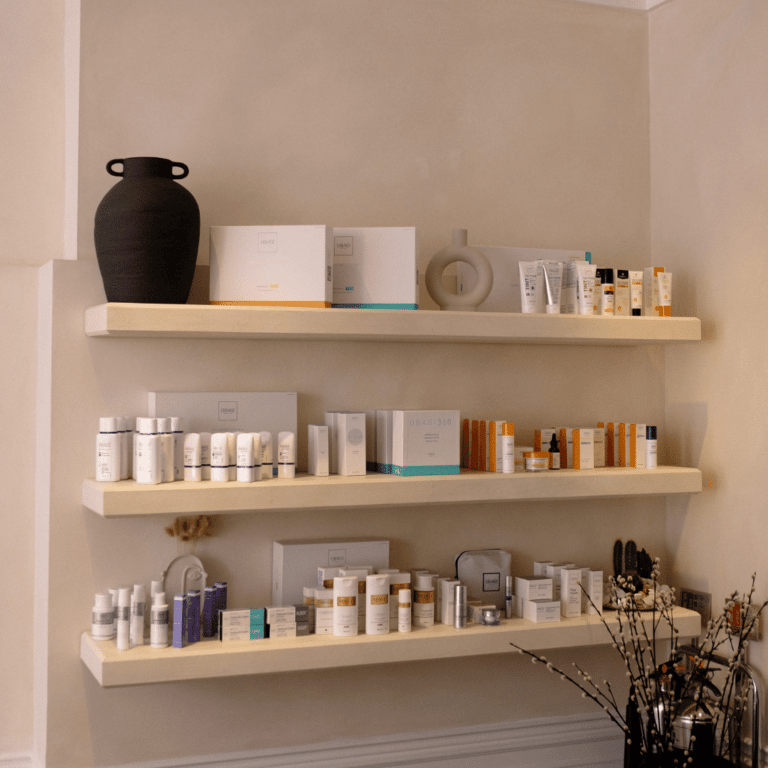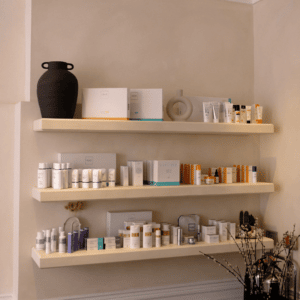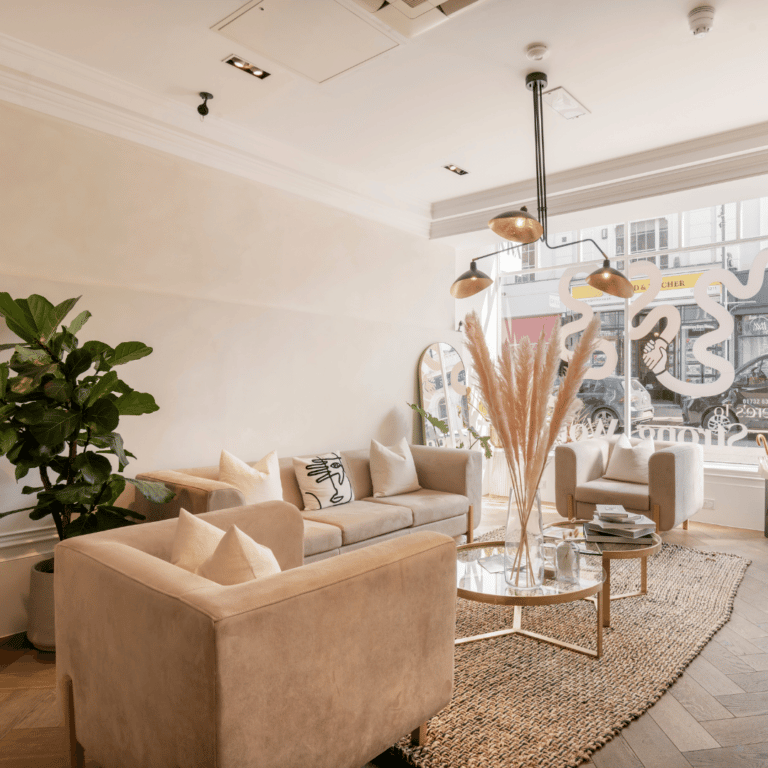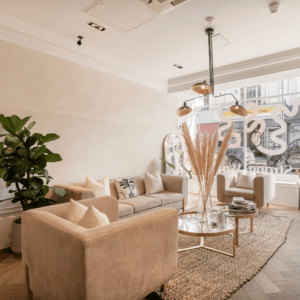 LASER HAIR REMOVAL TUNBRIDGE WELLS LOCATION:
38 High Street Tunbridge Wells
TN1 1XF
OUR LASER HAIR REMOVAL REVIEWS:
We have over 40 five star reviews from happy people just like you! Heres what they have to say about our laser hair removal:
"had THE BEST laser hair removal here staff were amazing highly recommend "
"Excellent Service"
ABOUT TUNBRIDGE WELLS, KENT
Tunbridge Wells is located in the heart of Kent famous for its rich history as a victorian spa town hailed for its famous spa waters. Stroll down and see the historic pantilles only a five minute walk from the clinic or enjoy high end boutique shoppping or lunch at the Ivy next to our clinic. With a 45 minute train straight to london bridge, Tunbridge wells is an excellent mini break from the daily hustle and bustle of city life.