NATURAL LIP FILLER LONDON
Fuller lips can enhance the natural beauty of your face, giving you a more youthful and attractive appearance. Many individuals are dissatisfied with their natural lip size and shape and wish to explore options to augment them without the use of synthetic products. Fortunately, natural lip fillers have emerged as a popular choice for those looking to enhance their lips. In this blog post, we will explore natural lip fillers in London and why VIVA SKIN CLINICS is the right place to experience the benefits of this treatment.
WHAT ARE NATURAL LIP FILLERS?
Natural lip fillers are an injectable cosmetic treatment that contains hyaluronic acid, a naturally occurring substance in the body that helps retain moisture. Hyaluronic acid is an excellent choice for lip fillers as it is a natural product and is biodegradable, which means it breaks down naturally in the body over time. Lip filler breaks down over the course of 9-12 months nautrally and will need a re-treatment if desired look is to be maintained.
BENEFITS OF NATURAL LIP FILLERS
Natural lip fillers offer benefits such as reducing fine lines around the lips, adding volume and fullness, and improving the shape and symmetry of lips. Natural lip fillers give a more natural appearance of the lips, and the results last around 6-9 months. Lip filler is a great alternative to surgery to address lip concerns with no downtime and immediate results within 30 minutes. Lip filler is also reversable and can be dissolved unlike surgery.
NATURAL LIP FILLERS AT VIVA SKIN CLINICS LONDON
VIVA SKIN CLINICS is a London-based clinic offering a range of cosmetic treatments, including natural lip fillers. They have experienced professionals who understand individual requirements and work to create an ideal lip shape and size. Their practitioners are licensed, and the clinic uses approved products, which ensures a safe and effective result. Our ethos here at VIVA Skin Clinics is a natural, holistic outcome, rather than overfilled or puffy appearance, therefore we always prefer to under-treat any concern, but if you feel that you would benefit from more product, you should make this known to your doctor within your follow up consultation.
NATURAL LIP FILLERS PROCEDURE
Natural lip filler treatment takes about 30-40 minutes, and it starts with cleansing the treatment area. The practitioner then applies a numbing cream to make the procedure more comfortable, and the filler is then applied with a needle. After the treatment, there may be some swelling and redness around the lips, but this will subside within a few days.  Natural Lip Fillers At VIVA Skin Clinics London Lip enhancement results can last up to 9 months, and although you will see an immediate effect after visiting our London clinic, it will not be your final result. After a few weeks, as the hyaluronic acid based dermal filler retains water to rejuvenates and add volume, you will see gorgeous and subtle results begin to emerge.
 LIP FILLER CONSULTATION- MULTI AWARD WINNING LONDON SKIN CLINIC- VIVA SKIN CLINICS
Natural lip fillers are an excellent alternative to synthetic lip fillers for those looking to enhance their lips' natural beauty. VIVA SKIN CLINICS offers a safe and effective natural lip filler treatment using hyaluronic acid through their licensed practitioners. The clinic's procedure is quick, and patients can resume their daily activities immediately with the aftercare guidelines. Say goodbye to thin lips and experience fuller lips with natural lip fillers at VIVA SKIN CLINICS.
Lip Filler Consultation For a natural lip enhancement consultation in London, contact us by calling 02037332199, or by booking online with our online booking portal. You can also follow us on Facebook, Instagram, and YouTube to see natural lip filler results and keep up with clinic offers.
NATURAL LIP FILLER REVIEWS
"Dr Lucy made me feel so comfortable at my visit at Viva, so knowledgable and I was so pleased with my results! Made a second appointment to come back for more lip filler! It is so natural and exactly how I wanted it. Couldn't recommend her and the team at Viva enough!"
"I had Lip Filler for the first time today with Eva at the Chelsea branch and can honestly say it was a fantastic experience"
"Just had a great experience with nurse Eva. Came in for natural lip fillers and I'm very pleased with the result!"
NATURAL LIP FILLERS BEFORE AND AFTER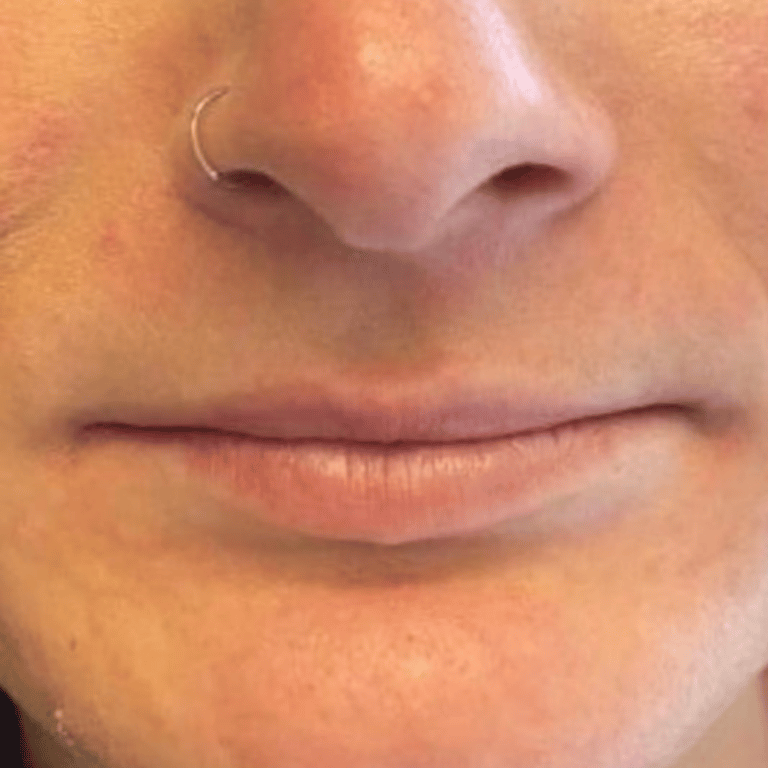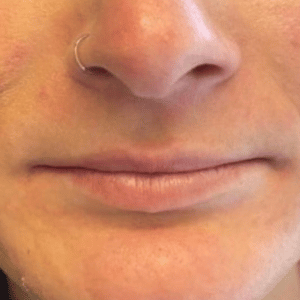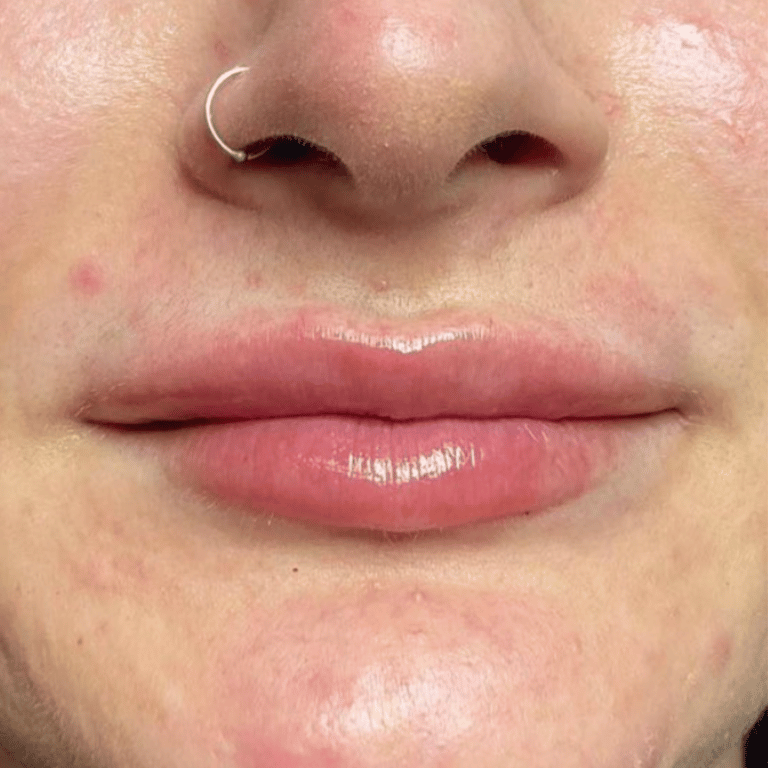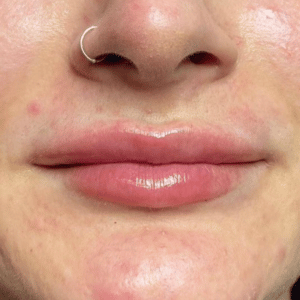 VIVA SKIN CLINICS LONDON
558 Kings Road
SW6 2DZ London