Dermal Fillers are our thing here at VIVA Skin Clinics. They sit at the very core of what we do and we believe in the confidence these amazingly versatile treatments bring to our patients. Fillers aren't just about plumping lips (although lip fillers are super popular); they can also be used to restore volume, create lift, add definition and balance symmetry. In short, dermal fillers are pretty incredible and we offer them right here in our Chelsea clinic.
What are dermal fillers?
Dermal fillers are injectable treatments. The treatment involves precisely injecting a gel-like substance under the skin to add volume, structure and definition. They can be placed in multiple areas of the face, depending on your desired result and (when administered by a medical professional) can achieve effective and beautifully natural looking results.
You may have noticed that there are a number of different dermal filler products on the market but at VIVA Skin Clinics we choose to use products from the Juvéderm Vycross range. This family of fillers are hyaluronic acid (HA) based and considered some of the safest products around. Fillers are a popular non-surgical treatment option and typically produce immediate results with little downtime. You may just have to wait a couple of weeks for a small amount of swelling and bruising to subside.
VIVA Chelsea: THE clinic for dermal fillers
We are experts when it comes to dermal fillers. We simply love the results they achieve and so do our patients! Our Chelsea clinic is within walking distance of iconic Chelsea institutions including The Bluebird café and also offers beautiful, calming interiors within the clinic walls. It's a place to relax, unwind and focus on YOU. Our amazing team offer dermal fillers, anti-wrinkle treatments, medical grade skincare and more from this location to leave you feeling your best, confident self!  We offer a number of dermal filler treatment options at VIVA Chelsea:
At VIVA Skin Clinics we believe that every patient is unique and therefore when considering treatments, we know the importance of considering the face as a whole by carrying out a full-face consultation.
What is a full-face consultation?
We conduct a full-face consultation with every one of our patients. This is such an important part of your treatment journey because it gives you the opportunity to share with us what you want to achieve and us a change to assess your face holistically. We then use our expertise and experience to put together a BESPOKE treatment plan that explains which treatments will achieve your best aesthetic outcomes. Your consultation will involve going through your medical history and desired results, a facial assessment plus recommendations for dermal fillers, anti-wrinkle injections and skincare.
It's not uncommon for treatment plans to recommend treating multiple areas of the face with multiple mls of product. This can feel daunting for new patients but we only ever suggest the treatments that will achieve the best outcomes, we never overfill and we keep results natural looking.
Our Chelsea team:
Our Cheslea clinical team is made up of medical professionals who offer safe, ethical treatments that achieve natural looking results.
Dr. Rupert is the Founder and Lead Clinician at VIVA Skin Clinics. A medical doctor since 2009, he founded VIVA 10 years ago to help people feel empowered in the skin they are in by using injectables for subtle enhancements. He specialises in helping patients to roll back the years and instilling confidence through full face dermal filler treatments.
Eva is a registered nurse with extensive experience in offering patients confidence boosting aesthetic treatments. Eva has worked alongside prestigious dermatologists and has a fantastic knowledge of the skin which allows her to establish root causes of skin issues and deliver effective solutions. Eva also specialises in dermal filler treatments including lip filler and cheek filler. She loves taking a holistic approach to achieve her patient's best aesthetic results.
Vikki is a registered ICU nurse and works at both of our VIVA clinics. Vikki is passionate about delivering a 5* experience to all of her patients and has a natural ability to restore balance to the face, whether it be enhancing features or softening them. Vikki loves performing dermal filler treatments and can often be found adding subtle fullness to patients' lips.
Dermal Filler FAQ
Do I need a consultation? A consultation is a must for all new patients. It's helps you and us to understand what you want from your treatment journey.
Which products do you use? We use products from the Juvederm Vycross exclusively at VIVA.
Do filler treatments hurt? A small amount of discomfort is normal but most patients find this very manageable. We apply numbing cream for your comfort.
How long will results last? Longevity will vary depending on the area treated, the product used, the amount injected and the patient's metabolism and lifestyle. Generally, we expect results to last 6-12 months.
How much do dermal fillers cost? You can view our full price list here.
Our Chelsea Clinic
Situated on 558 King's Road, our clinic is a safe space for everyone. We have designed it to be a relaxing, welcoming space as you can see below: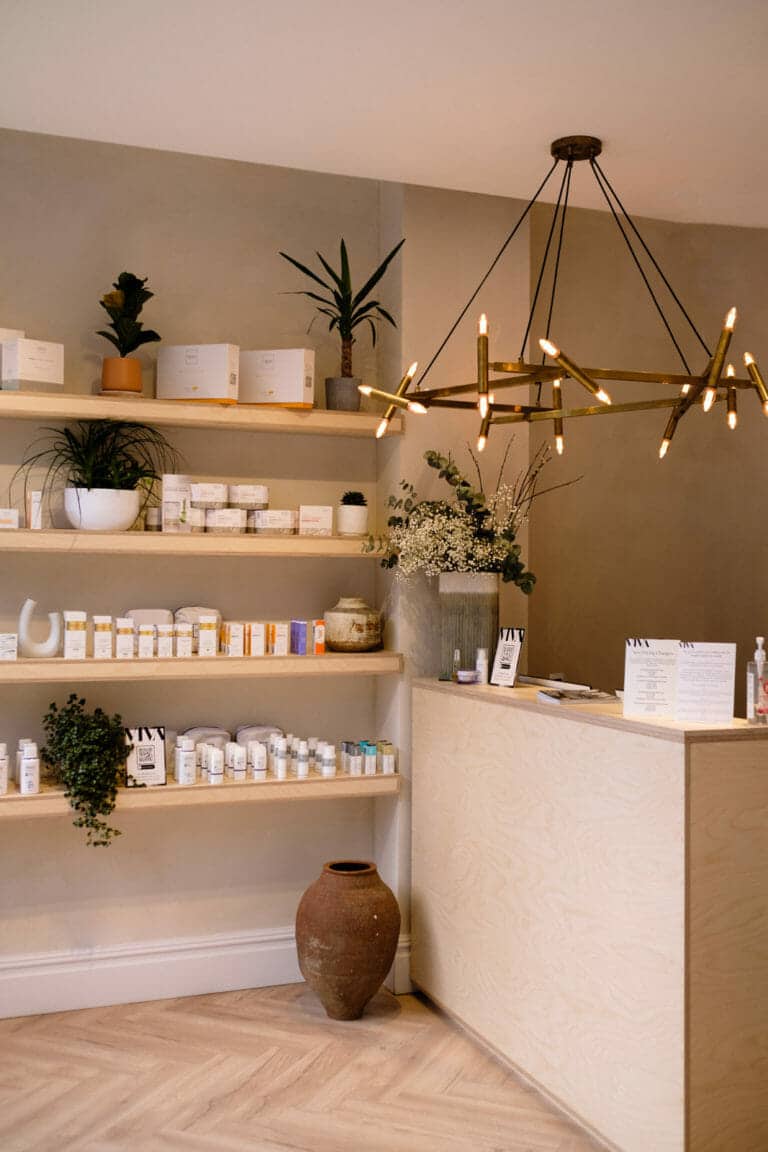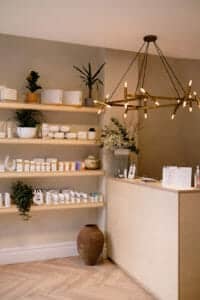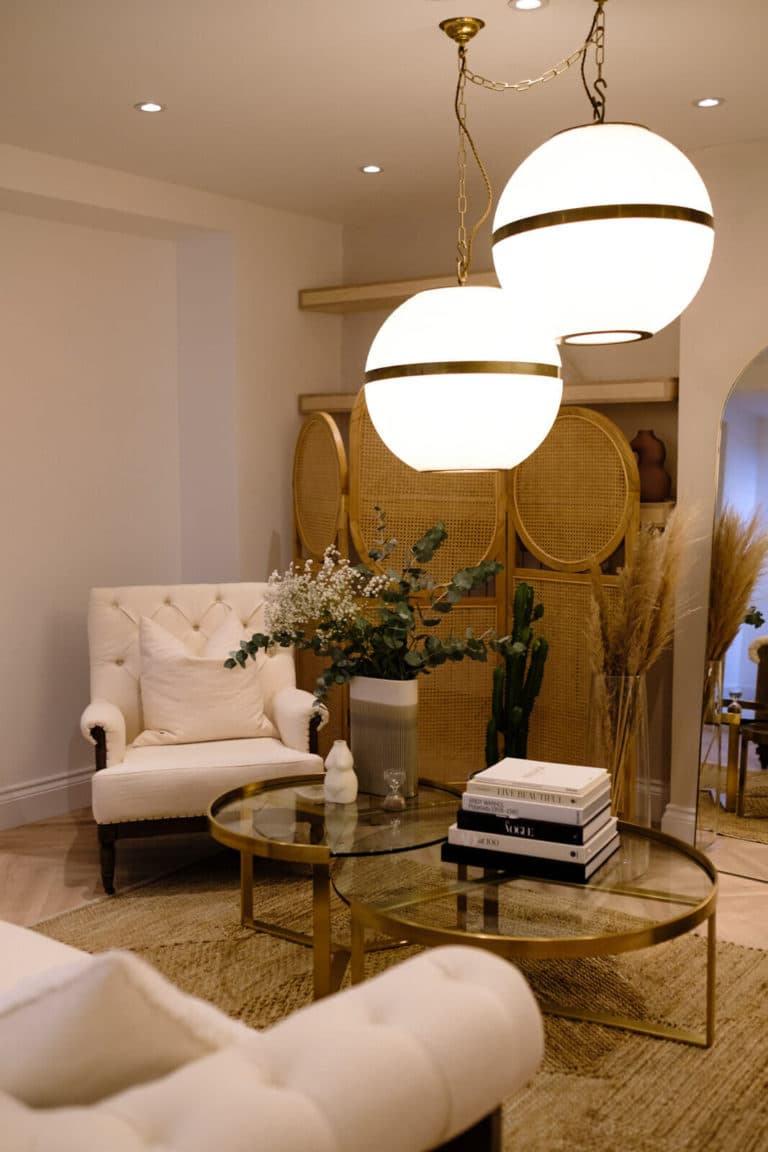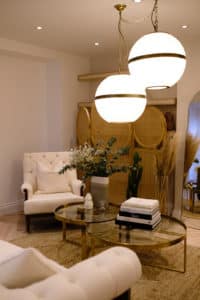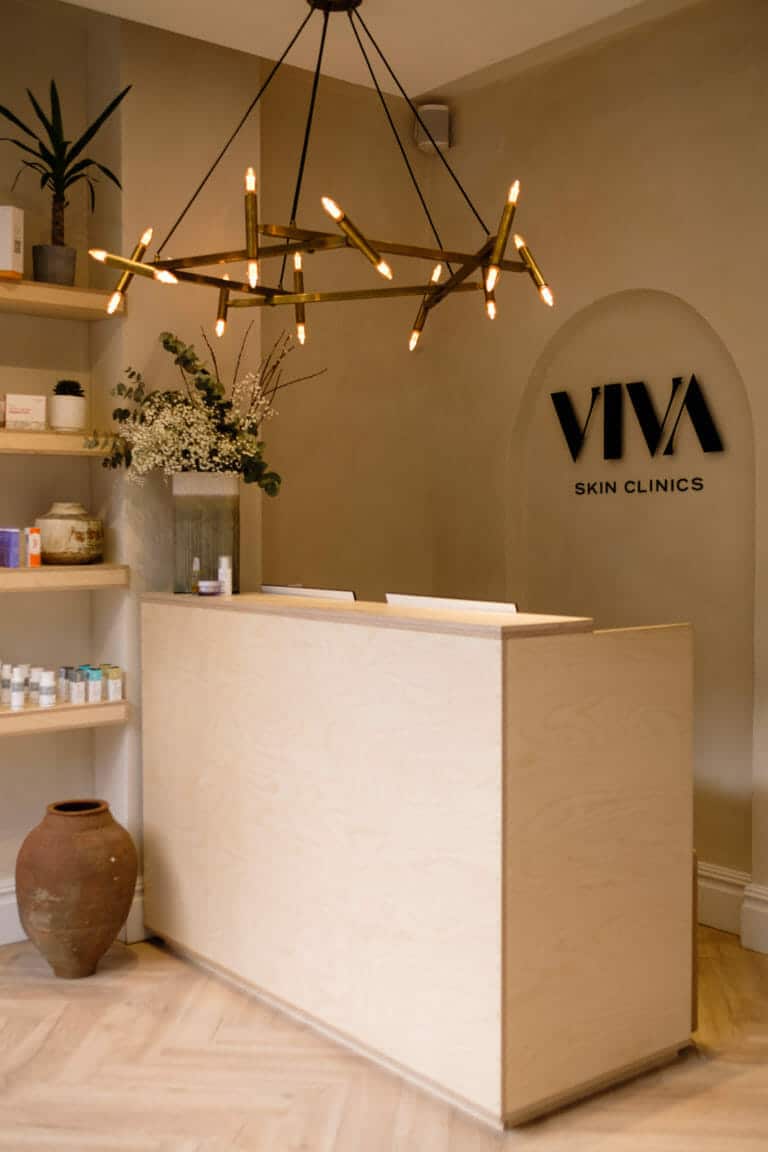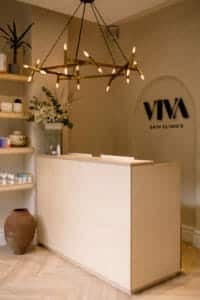 How to book your consultation in Chelsea
All new patients receive a FREE 1-1 consultation with their chosen practitioner during which you will receive your bespoke treatment plan. What's more, it couldn't be easier to book! You can BOOK ONLINE via our website or call our friendly team on 02037 332199.