Lumps are actually a common side effect after a dermal filler or lip filler  treatment. Often they are a short-term problem, but if not, they are correctable by an aesthetic medical professional.
What are the side effects of lip filler?
Some common side effects of lip filler are:
Bruising
Swelling
Pain and tenderness
Redness
Small lumps
Normally these side effects will subside after a few says.
How can you reduce side effects of lip filler?
Two of the most common causes of lumps after a filler treatment is swelling and bruising from the injections themselves.
You can help reduce swelling by applying a cold compress
You should avoid touching the lips  as this could make them worse and more swollen.
If you notice lumps (rather than swelling), get in touch with VIVA asap. We can often massage the lumps out of the lips if need be.
How long do lips take to heal after fillers?
Treated lips should heal within a few days but we always recommend allowing 2 weeks for them to completely settle. If you have an important event coming up we would recommend allowing 4 weeks to allow any tweaks to be made.
How long do lip fillers last?
The duration will vary from person to person as everyone is different, but in general you can expect a duration of 6-9 months.
Can you have natural looking lip fillers?
At VIVA, we specialise in natural looking results that enhance our clients' features rather than change them. We always take a conservative approach to procedures, beginning with a touch of product and adding more if necessary. Generally, for new patients we recommend just 0.5ml to add a subtle volume plump and fine-tune the lips. It's also important to us to consider every individual and develop a bespoke treatment plan for each and every client, ensuring personal desired results are achieved. We therefore provide in-depth one-to-one consultations with every treatment package. Check out our natural looking results here.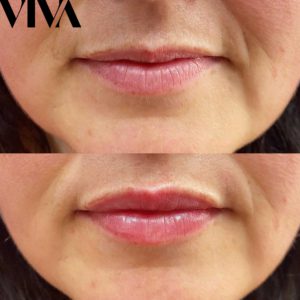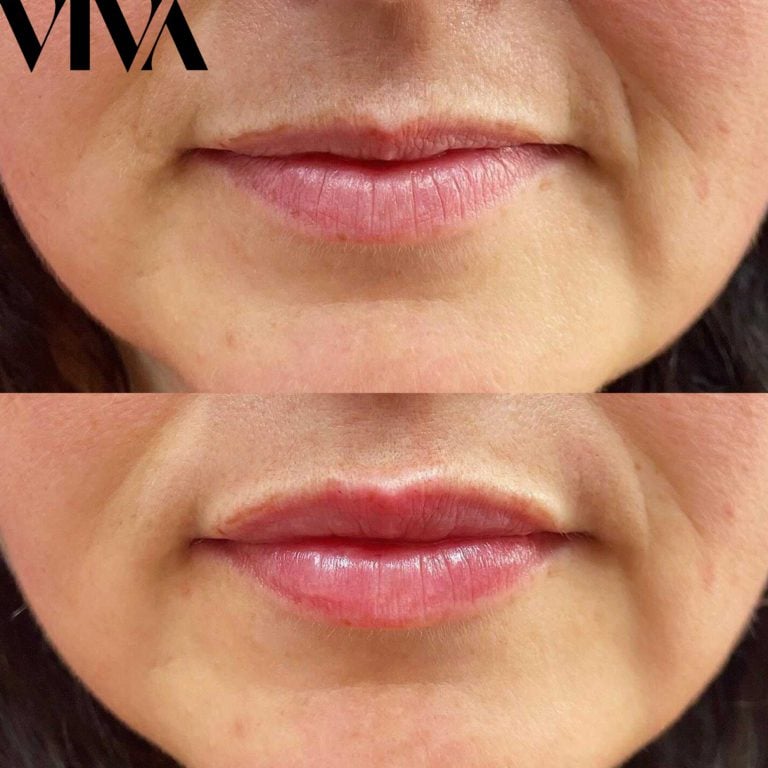 Want to book in for a Lip Filler consultation? Click here.