What are Skin Boosters?
Skin boosters are injectables that improve skin texture, elasticity, hyrdation and overall appearance. Treatment involves injecting hylauoronic acid which is a soft, gel-like substance under the skin, which improves the skin's elasticity, firmness and radiance giving an overall GLOW.  
Below we will discuss the beneits of  skin booster injections, cost of skin boosters, what to expect from treatment with a skin booster video as well as skin booster before and after.
What do Skin Boosters do?
Skin Boosters increase the levels of hydration in the skin and stimulate the production of collagen,  improving fine lines and wrinkles, producing firmer and younger looking skin. 
Another key benefit of skin boosters is that they are particulary good at improving hydration and can be used to treat many different skin areas and skin types. Most common areas are the face followed by the neck, chest and the hands. In contrast to fillers, Skin Boosters help improve collagen and elastin.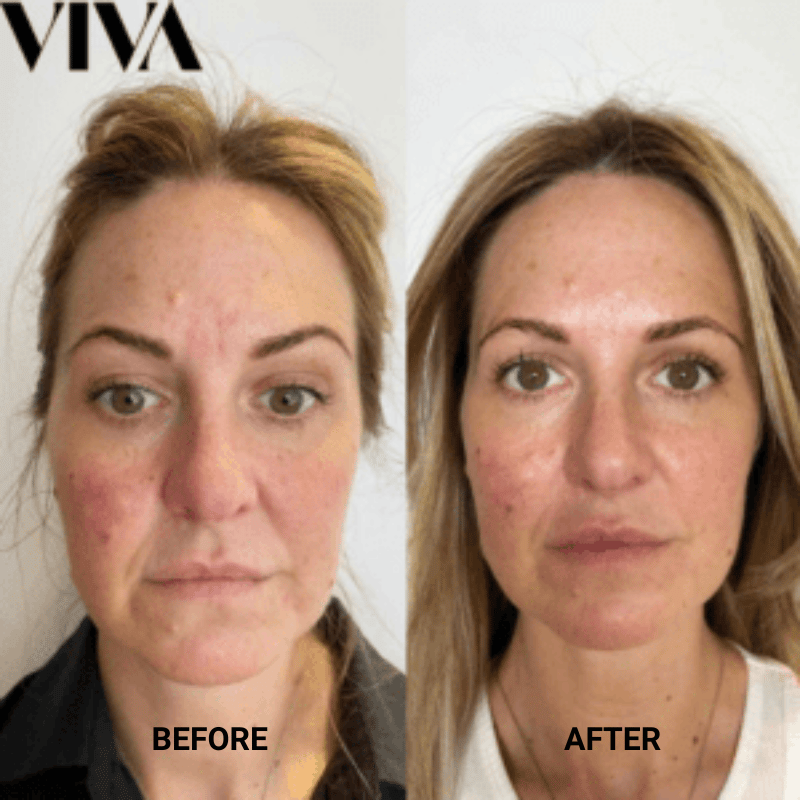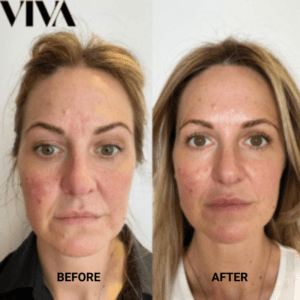 Do Skin Boosters work?
In Short, YES! They work brilliantly to target dryness, roughness and fine lines and improve skin tone and texture. However, for best results two sessions per year for maintenace to ensure maximum results and hydration.
What is the difference between Skin Boosters and Dermal Fillers?
The main differernce between skin boosters and dermal fillers is lift and longevity. Skin boosters add hydration, glow and restore elastin while dermal fillers add volume and soften lines to restore a more youthful appearance.
 Both treatments use key ingredient of hyalouroinic acid and are injected under the skin using a needle. Dermal fillers can last anywhere from 9 to 12 months while Skin boosters will last up to 6 months and will need more regular maintence.
How much are Skin Boosters?
Not surprisingly, skin boosters vary in price depending on where you are in the world and in the UK.
In London, the price for treatment vary from £300-£700 where as outside London prices can vary from £300-£450 per session. Price varies depending on the clinic location, products used and the injectors level of expertise.
At VIVA we offer two products for skin booster treatments, Profhilo and Harmoncya. Profhilo is £600 per session. For our Harmonyca treatment we charge £800 per session (2 x 1.25ml) which lasts up to 18 months.

Skin Booster Treatment Video
 

 

 

View this post on Instagram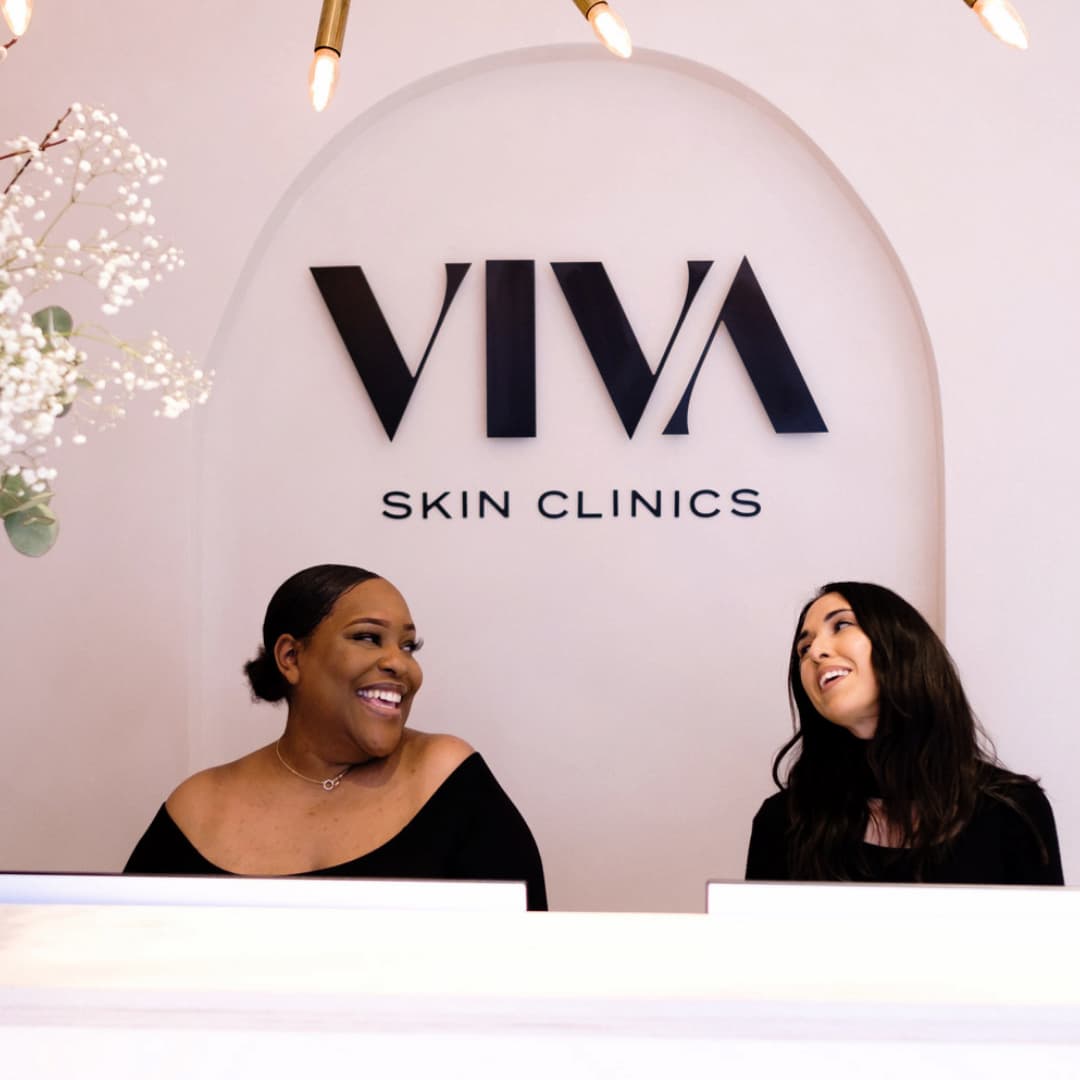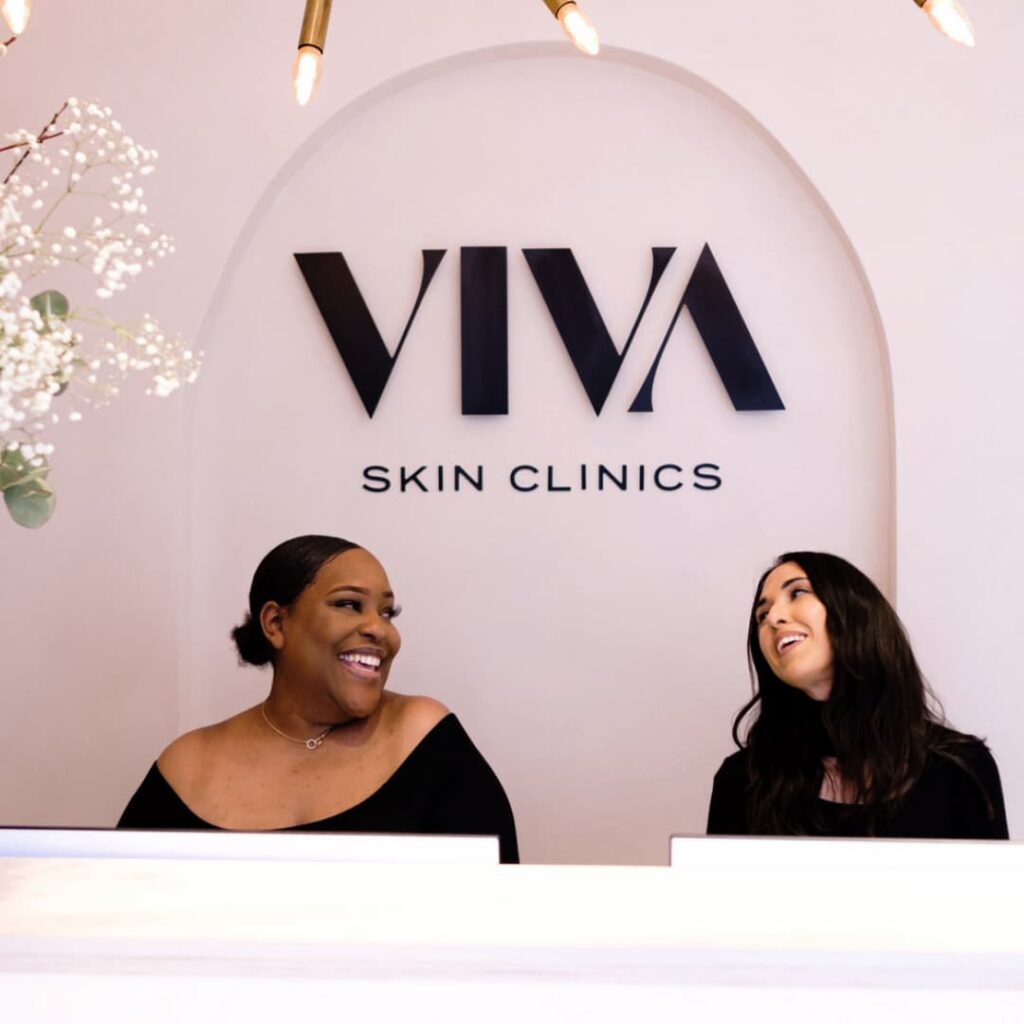 About VIVA Skin Clinics
Since 2012, VIVA Skin Clinics has been a leading luxury aesthetics practice providing safe natural dermal fillers. Our ethos is simple. We work to boost confidence and subtly enhance natural beauty with a select number of non-surgical treatments.
Book with us online or by calling 02037 332199.